Gastroscope of Olympus GIF-XQ240 SN: 270**** for repair
Gastroscope of Olympus GIF-XQ240 SN: 270**** for
Fault: leakage.
Solution: Replace light guide tube,NO.1 button,wire,mesh,adjust angle.
Repair price: $***.
Repair times: 5-7 working days.
Warranty: 90 days.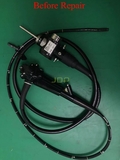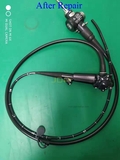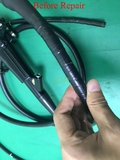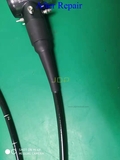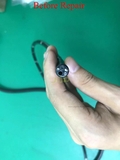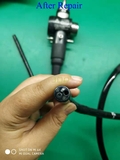 JDP is the Global provider of medical equipment and medical equipment repair service,as well as offering spare parts. We focus on Repair and repair training for monitor, Flexible & Rigid Endoscope, Ultrasound , camera system, dynamical system and surgical instrument.
Shipping and packing
All products will be Testing and free cleaning,sent in box with plastic to protect,international export rules. We send to worldwide via EMS,DHL,FEDEX,or the other express,basic as you choose.