Dear customers:

Glad to share you a news that we are going to move the office. Here is the new address, room 309, 311, 313, building 2, Guangxin (International) Machinery Bldg., Donghuan NO.126 Road, Tianhe district, Guangzhou.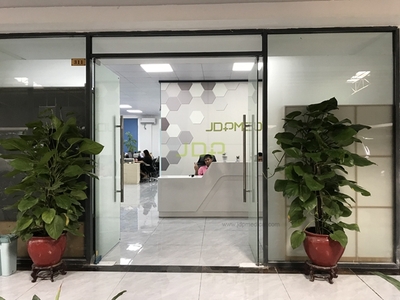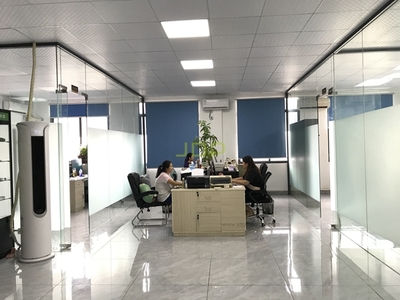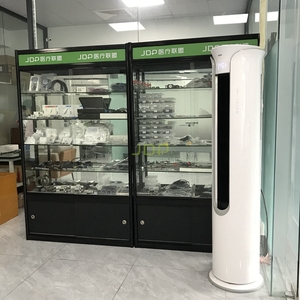 By the way, the HongKong office has been changed to Room 63, 7/F, Woon Lee Commercial Building, 7-9 Austin Ave, Tsim Sha Tsui, Kowloon, Hong Kong.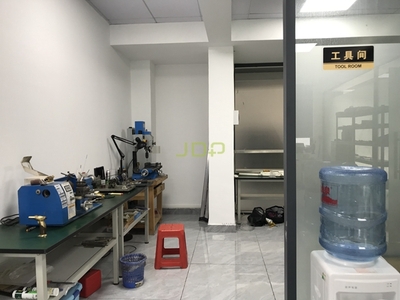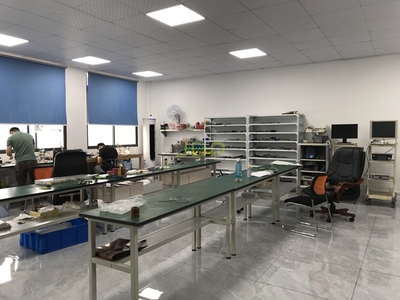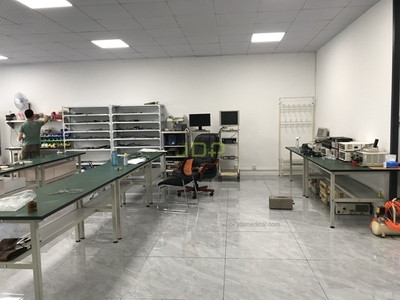 Thank you for your support all these years. All of our contact ways haven't been changed, please contact us if you have any questions! Wish we keep the close relationship for the cooperation.
JDP Medical