CMEF was held on the Shanghai National Exhibition & Convention Center on 13th May., which is a best opportunity to show our product, know more high quality customers and information communication.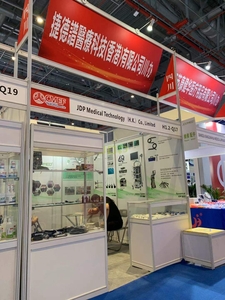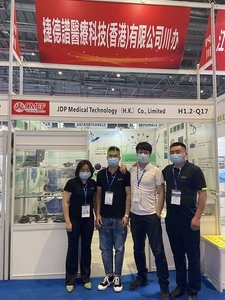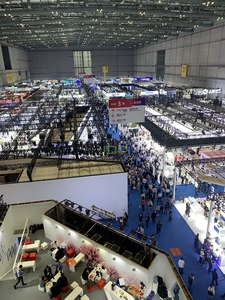 We are not only the the maintenance center of medical equipment but also the provider, committed to the maintenance of Flexible & Rigid endoscope, Camera system, Surgical instrument, Ventilator and Dynamic system. You can contact us if you need spare parts or repair service either.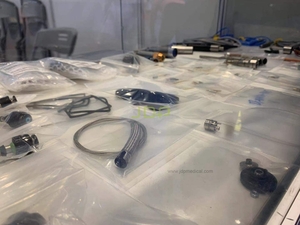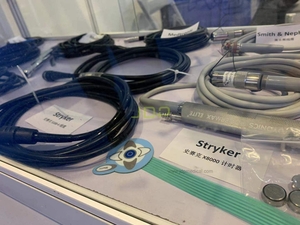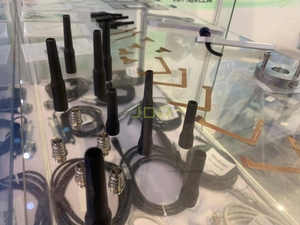 CMEF has developed into an international leading global medical integrated service station. We will keep up with the pace of CMEF and create greater value for the international medical industry in order to thank our customers who have always supported us.