Last weekend, we organized an outdoor activity in DaFu Mountain Park, which is located in the south of Guang Zhou.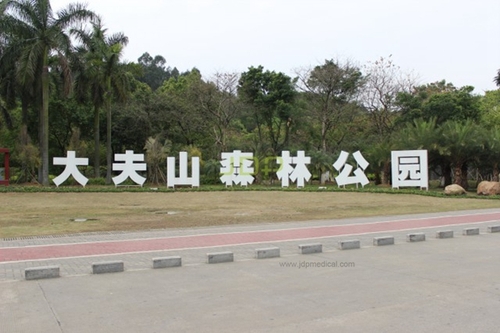 According to the plan,the time we gathered in the park is 10:30 A.M. Luckily, no one was late that day. We did not burn the charcoal until everybody arrived. All the foods had been prepared by the staffs of the park.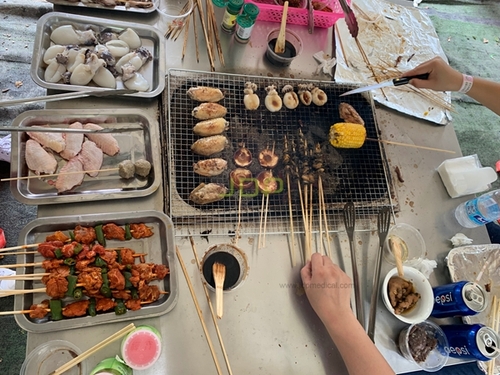 Besides a parts of people were barbecuing, other people were divided into two groups, one was playing mahjong, other was playing Ping pong. It's often said that it can be prevented Alzheimer's symptoms through playing more mahjong.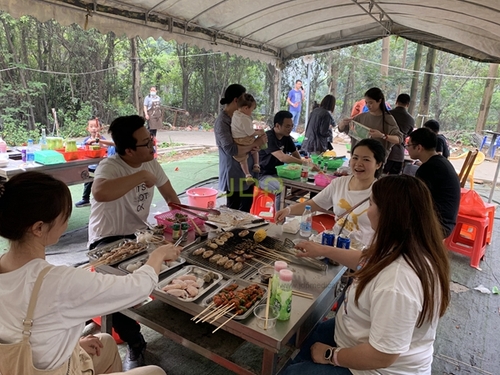 After enjoying food and game, we entered the park to go for a walk. After soon, the activity comes to the end, how a nice day! All of us are looking forward to the next activity.