In order to make all members of JDP relax at work,we hold tea party every week. Everyone sat together to talk about the work and family. It's worth mentioning that we have a special part with a whole tea party that is everyone need to take turns sharing a news or a story. The story we learned this week is that the origin of Wang Laoji herbal tea.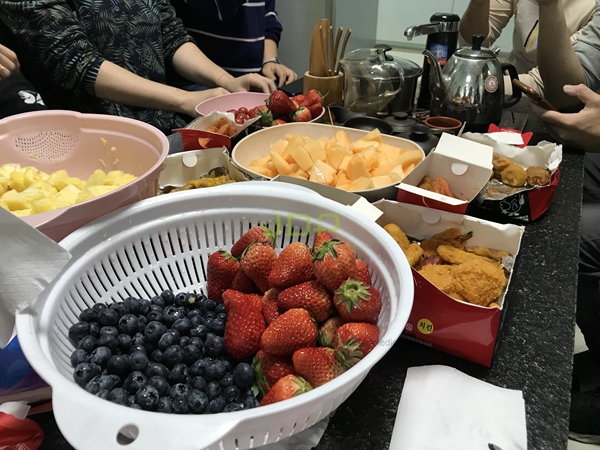 Wang Laoji herbal tea was founded in the Qing Dynasty (1828), has been nearly two hundred years of history.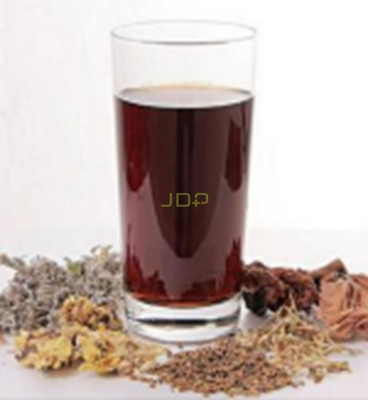 It is said that Chinese Anti smoke ambassdor Lin Zexu was suffering from heat strok and cough, it isn't restory until drinking the herbal tea taken from Wang Laoji. Then Lin Zexu suggested him should let more people know the benifit of the herbal. Later, Wang Laoji herbal tea is known by everybody, as well as becoming a daily drink in each Cantonese family.