Many customers who have cooperated with JDP always ask why we can perfectly repair parts without scratch? We will let you know this secret today.The reason is that we use pretty professional disassembly and repair tools. such as the camera head disassemble tools we talking here today.It's not only can fixed camera head accurately, but also can be perfectly disassembled and assembled.The tools can be used to assistant disassembly Storz H3,Storz H3-Z,Storz TH110 and Ethicon HP054 camera head.

They are different from traditional tools. More portable and flexible with very accurate design that can secure and easy disassemble camera without any scratches.The arches and gaskets are designed to more effectively assist engineers in without a trace disassembling the camera.
Compared traditional tools to JDP new version tools,a lot of unnecessary accessories are eliminated,the advantages of our improved tools are obvious.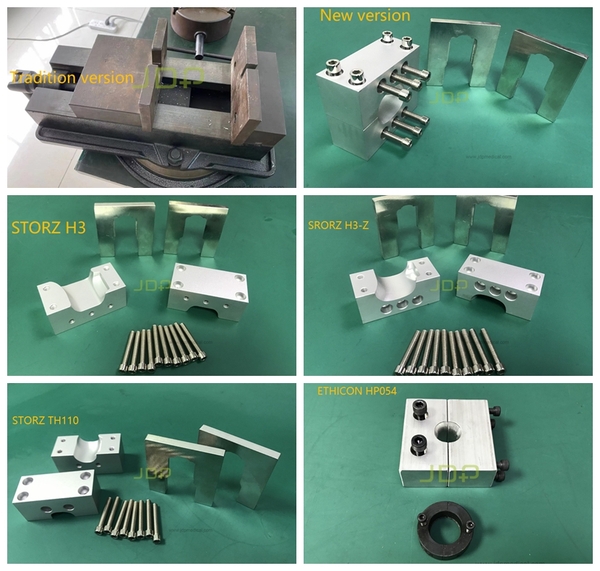 After engineers multiple testing,finally we selected great professional camera head disassembly tools here.We hope you like it.More details welcome to contact:info@jdpmedical.com