So glad to share our new technology with you.
Do you know the linear probe like this? This is the probe of Philips L15-7io.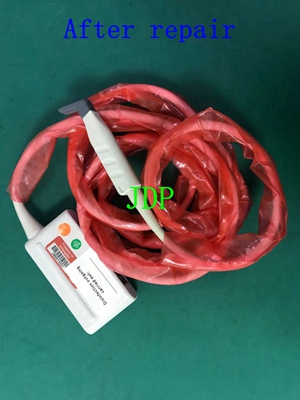 Some time ago, we received a request from a customer that his probe was in such a bad state that it needed to be repaired.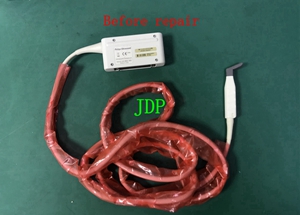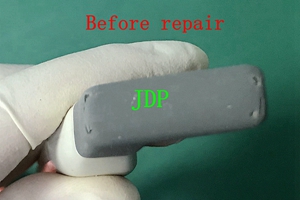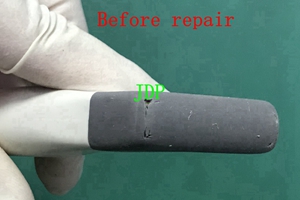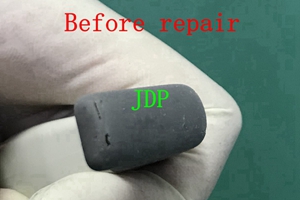 Compared with the traditional linear probe, this is a linear probe with Broadband, Unique probe lens for imaging at transducer surface technology.
JDP used this type of probe lens to replace the 2D probe lens in the past, but this type of probe lens is not suitable for this type of linear probe.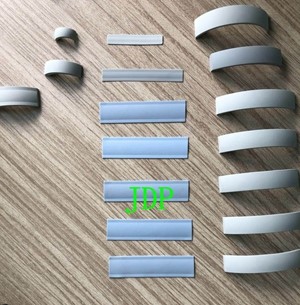 So our engineer adopted a new technology of replacing the probe lens to help this customer repair. These are the pictures after repair. Please kindly check it.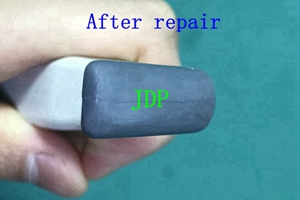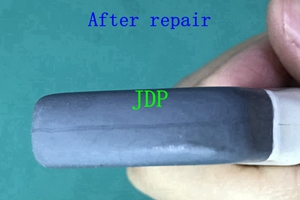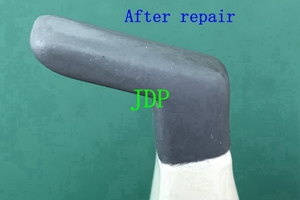 The customer is very satisfied. Up to now, the customer has always had a good sense of use without any problems.
If you need to replace the probe lens of ultrasound probe in the future, please feel free to contact us: info@jdpmedical.com