With a history of over 2,000 years,various traditional customs and activities are held during Lantern Festival that appeal to people of different ages,including watching lanterns and fireworks ,guessing lantern riddles,performing folk dances ,and eating yuanxiao.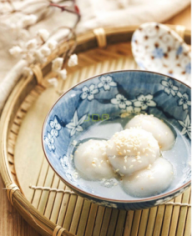 As for us,we gathered together in the warm family of JDP,to welcome The Lantern Festival happily.After a busy morning's work,our controller organized us to have a Lantern Festival lunch.By the way, let's have a deeper understanding of each other.During the festival, everyone was very excited, because they all cherished the opportunity to gather together for lunch and chat.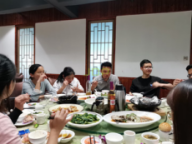 It seems that Lantern Festival is here once again,and it is time again to bring in happiness .We wish the merriest of Lantern Festival to you and your loved ones,and we wish you happiness and prosperity in the days ahead!