There are 2 common types of dermatome handpiece, One is pneumatic and the other is electric.
Here are two different types of pictures for your reference.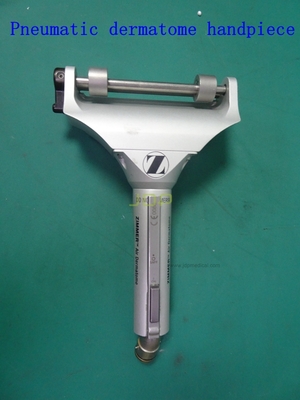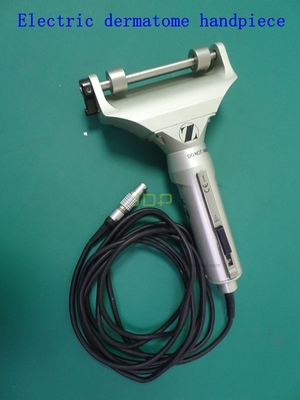 Padgett, Zimmer, Integra are common brands of dermatome handpiece.
What are their differences: Pneumatic operation works with gas, which is matched with Air hose.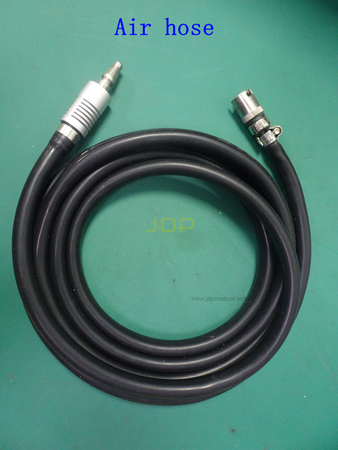 The electric dermatome handpiece works with electricity, and is used with an dermatome machine.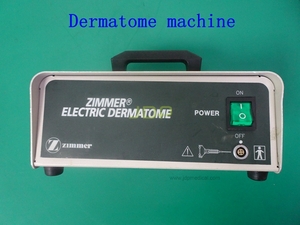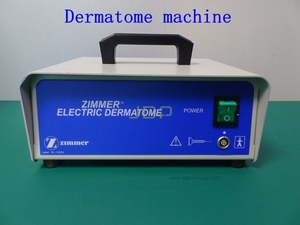 Pneumatic and electric dermatome handpiece have motor inside.
In addition, we have more than 10 years of experience in repairing pneumatic and electric dermatome handpiece. We can also repair the supporting Air hose and dermatome machine.
Pls kindly scan the QRcode to visit our repair cases of dermatome handpieces.