2020 is a meaningful and precious year. In order to relieve pressure and enhance team cohesion, JDP Medical organizes all staff to participate in a series of activities to welcome the New Year on January 16th, 2021.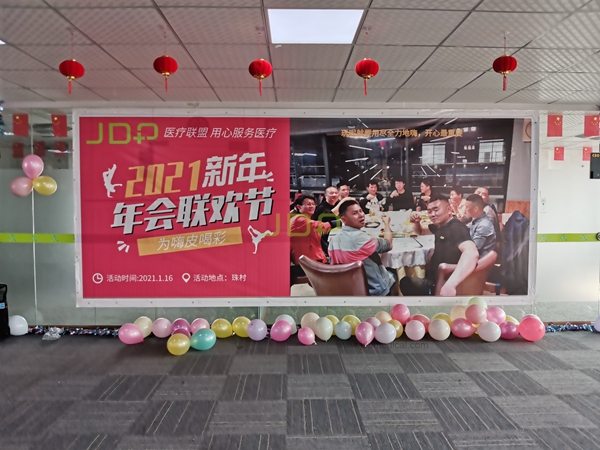 Although it is winter, the enthusiasm of people is still so high ,they arrived the annual meeting very early,sign on the poster.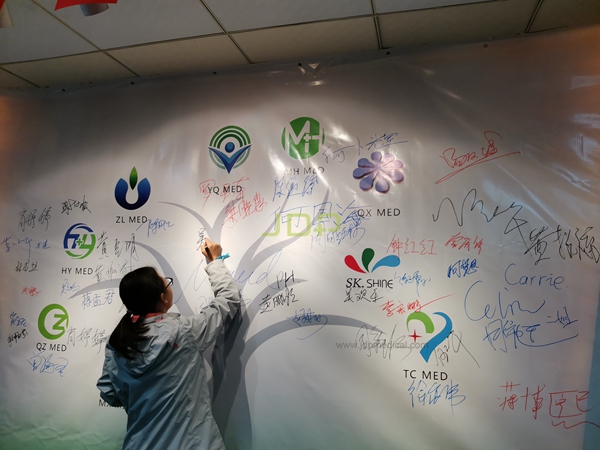 At two o'clock in the afternoon, all people of the company were divided into four groups to participate in various interactive games, and the scene was very lively.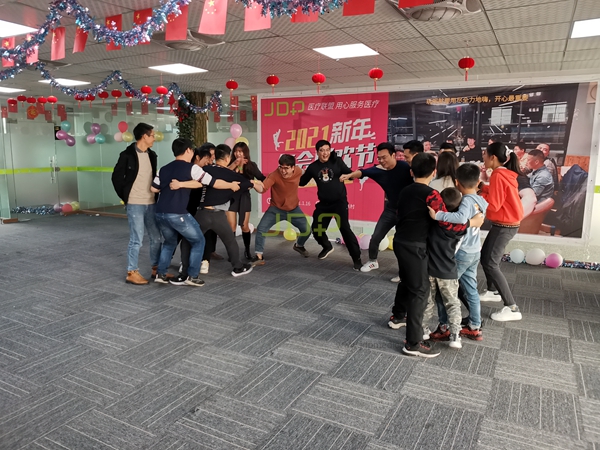 At the end of the game, the company provided a rich and delicious buffet for everyone. Everyone is immersed in delicious food.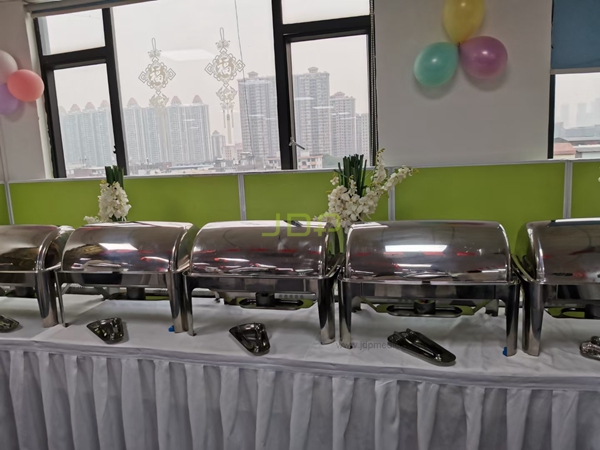 At the end of the dinner, the most anticipated lucky draw began. Everyone is very excited and hope become to the luckiest one .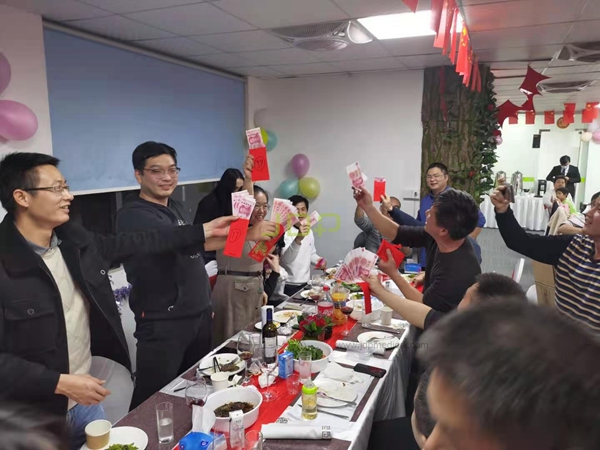 Farewell to 2020, bid farewell to disappointment, pain, sorrow and failure, and wish happiness and success in 2021 with wings, and let our hearts enter the land of happiness in 2021! May we go hand in hand and create brilliance together!