There is an old saying in Chinese: the winter solstice is bigger than the new year. This means that Chinese people pay more attention to the winter solstice than the Chinese New Year. JDP big family gathered to spend the most important day of the year, the "Winter Solstice".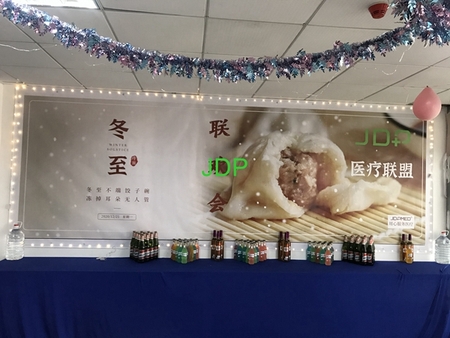 On the eve of the winter solstice, JDP members began to prepare food, materials and decorations for the winter solstice, the purpose is to be able to spend a pleasant winter solstice. JDP family divided the work and cooperate. The men are responsible for setting up the venue and the women are responsible for preparing food.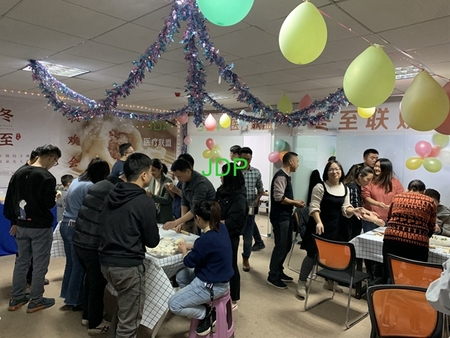 Chinese people will eat dumplings on the winter solstice day. JDP family are no exception. JDP roll out dumpling skins, make dumpling fillings, make dumplings. Making dumplings is a funny thing for us. Because it makes us more united, closer, and friendly.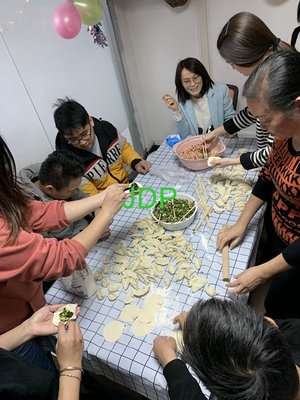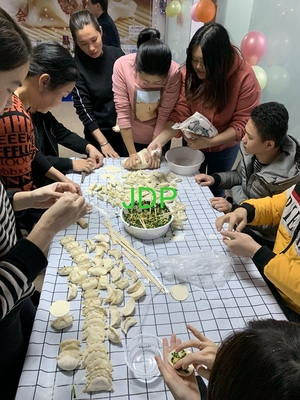 JDP family play games, taste delicious dinners with each other, and share family happiness.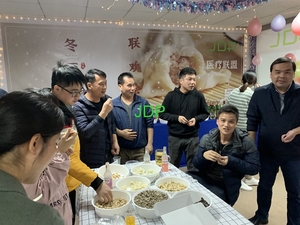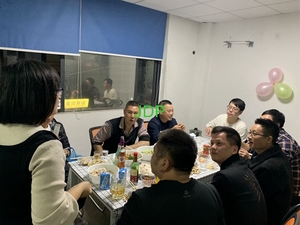 This is a happy and wonderful winter solstice for JDP family.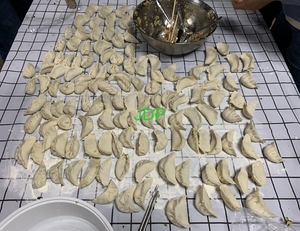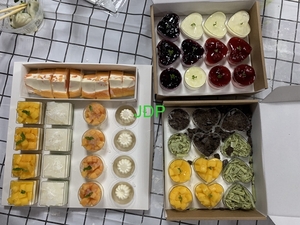 Although everyone is in difficulties during the epidemic, JDP hopes that you will be full of hope in life, you can also hold such an event in your country to continue JDP's happiness.