May 1st is China's Labor Day.We have 5 days holiday. This holiday, we are expanding the office of JDP Medical.
Looking back, we worked in a small office, and our JDP members worked hard.
We are determined to provide a customer oriented, reliable and expedited service, while offering you the widest selection of medical equipment and medical service you may ever need.

We succeeded in making a little progress. Small offices can't hold our medical repair equipment consumables and our big dream (using our ability to better serve customers), We rented out several offices around us and gave the medical equipment crammed together to their own positions.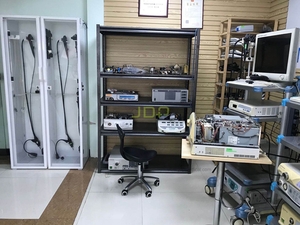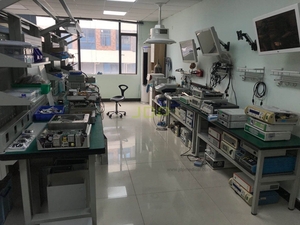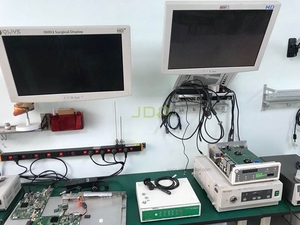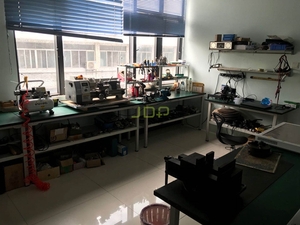 Every member of JDP is very happy and agrees with the JDP Medical Expansion Office. Our attentive service to customers has finally seen the results, and everyone is happy to participate in the expansion and consolidation of the office.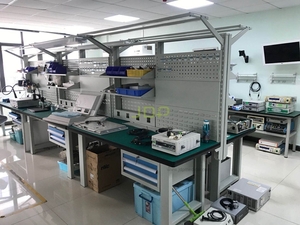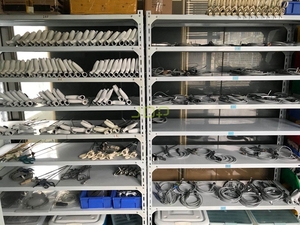 We affixed the JDP Medical Alliance logo to each office, representing our determination to serve our customers in unity, and also serving customers visiting our company. With this logo, customers will not get lost. Besides, Welcome each customers to visit our company.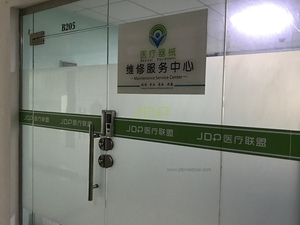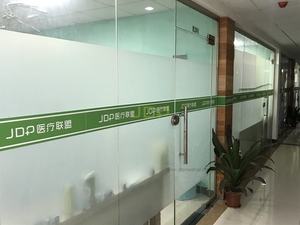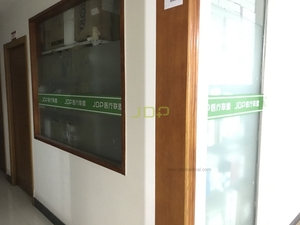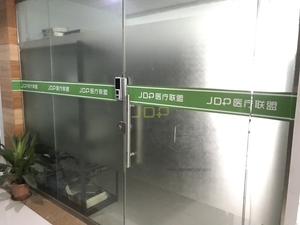 The expanded office becomes wide, tidy and clean, and each equipment has its own storage location. Just like every customer who needs service, we will take it seriously and serve him. JDP will get better and better in the future.