Covid19 spreads globally, more and more countries are facing severe epidemic, Viruses have no country borders. On the earth village, human beings belong to a community of shared destiny. In the face of viruses, no one can be alone. Therefore, fighting the epidemic requires the international community to work together. Although Chinese Covid-19 prevention and control situation continues to improve, with the nationwide speed up of restore production and schooling, the prevention and control tasks are still very heavy. While satisfying our country epidemic prevention materials, most Chinese medical enterprises speed up production and strive to provide as many epidemic prevention materials as possible for COVID-19 worldwide.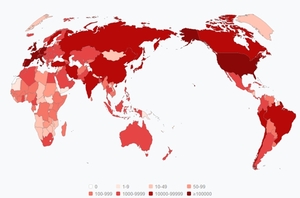 JDP Medical Technology also try hard,provide some epidemic prevention materials as much as possible.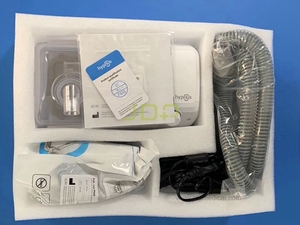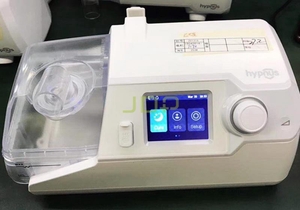 Ventilator for Home Use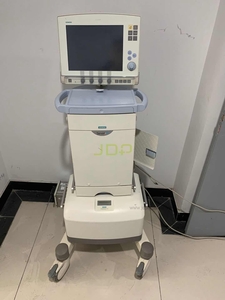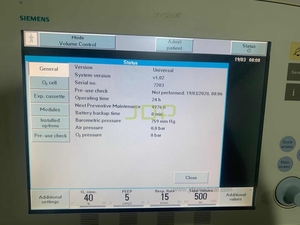 Ventilator for ICU Use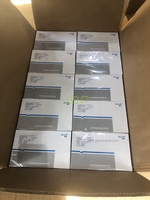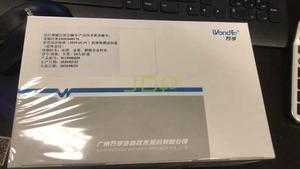 COVID-19 Detection Kit(Colloidal Gold-Based)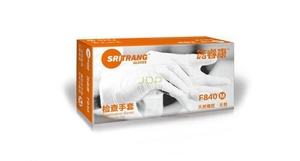 Medical gloves
JDP is the Global provider of medical equipment and medical equipment repair service,as well as offering spare parts. We focus on Repair and repair training for monitor, Flexible & Rigid Endoscope, Ultrasound , camera system, dynamical system and surgical instrument.

Shipping and packing
All products will be Testing and free cleaning,sent in box with plastic to protect,international export rules. We send to worldwide via EMS,DHL,FEDEX,or the other express,basic as you choose.