On January 10th 2020, JDP medical to welcome the Spring Festival, and hold the annual party for 2019 years.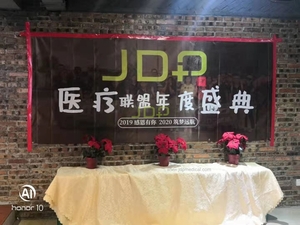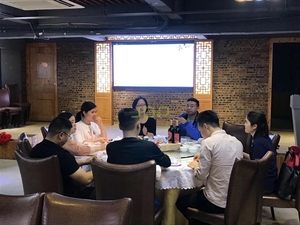 A few days ago, We started to design a detailed annual party list, includings some fun games, delicious meals, lucky lottery and KTV party. JDP all members finished everyselves works before the afternoon, andprepared some props and snacks,we went to the restaurtant early, because we have to arrange party place.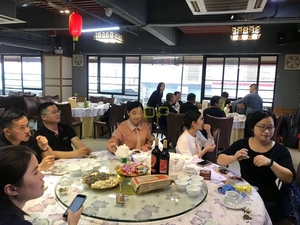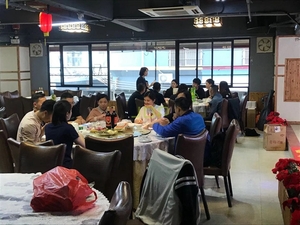 In the afternoon, we were divided into two groups, every group selected some members to play games, likes words guessing, killing games, idiom games. The winner of each game seesion will be rewarded, and the loser will be punished.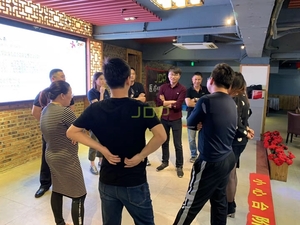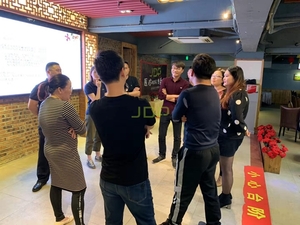 After games session, we started a pleasant dinner, lots of specical dishes, everbody looks enjoyed. We chinese like toasting at dinner, so we often go to the elders and managers toast to show respect, or toast to friends, expressing that we are very happy to meet you.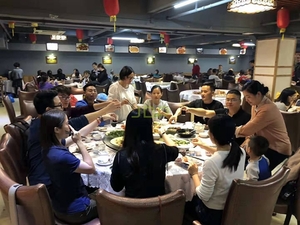 When dinner was almost ending, our JDP medical manager let us ready to lottery. Everyone lined up, and picked red packets, had money in it, to expressed a wish for more money in the coming year.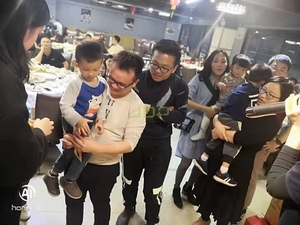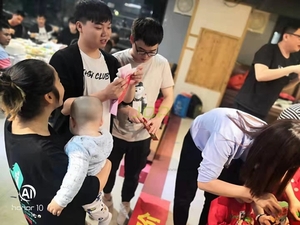 At last, JDP family wento to the kTV together, we can sing songs,dance, and continue to paly games and drink beer. This ia an opportunity for everyone to know each other better,and increasing communication. To be honest, we have a good time at the JDP annual paty.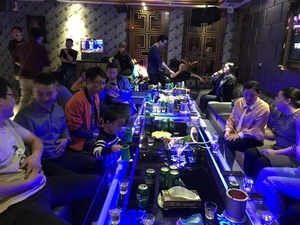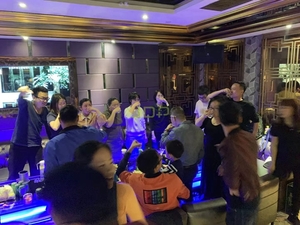 Wish every JDP medical members a happy new year, and hope that JDP medical will have better development next year.