This was a sunny weekend.Good weather seemed to indicate that good thing will happen today.
Two flexible endoscope repair technician from Korea visited our company.On this journey,they intended to find the China's best technical partner and cooperated with them.Besides,they took a broken colonoscope to test our's ability.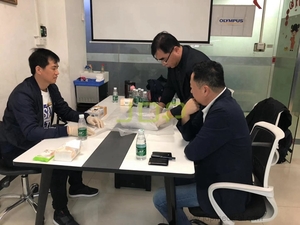 Since the customer delivered the goods to here,we give him a discount.We took the colonoscope and our technician repaired right now.We judged its problem is CCD and connector.But they chose to repair the connector only.So the warranty only covers the repaired part.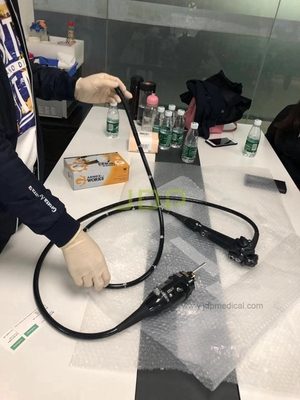 We took him to visit our company.introduced our repair room and technician to him.They were surprises by our company's large and well-equipped.They were interested in our company and asked me many questions.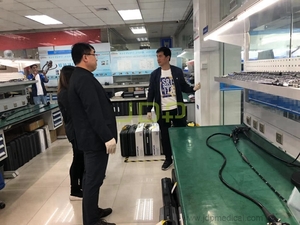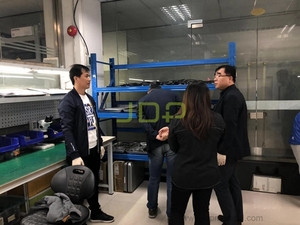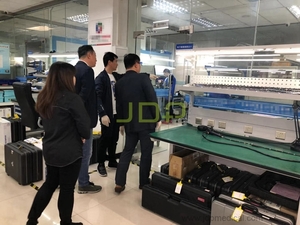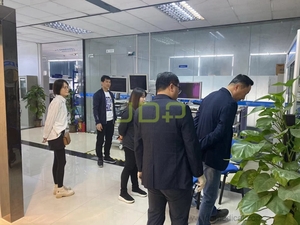 In addition,they visited how we repair their's flexible endoscope and saw if our technician have ability.Our technician detailed answer and showed to him.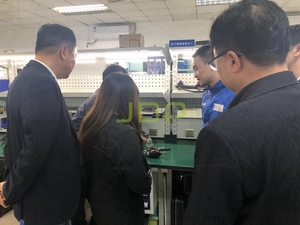 Half an hour later,we finished to repair their's colonoscope.They were surprised that we completed the repair with high quality at such a fast speed.And then maked a decision that we will have a long-term cooperation in the further.In this journey,They were so happy that found a partner and repaired the colonoscope.So they will spend a great Christmas day in Huadu.
Congratulations they found the best partner in China.Thanks the korean customer's trusting and supporting.Our cooperation will be better.