From December 14, 2019 to December 15, 2019. JDP big family have a group building in the countryside,we had a happy weekend together.
A few days ago,we discuss to come to a JDP member's hometown.And ready for a happy weekend!
When we arrived to the hometown,we work between men and women.The men chopped wood and piled stone.The women prepared the food.We kiln chicken,bamboo rice and sweet potato with firewood by hand.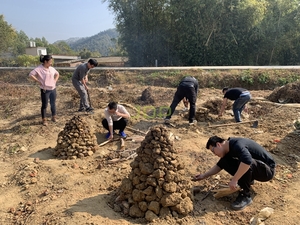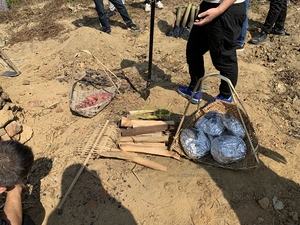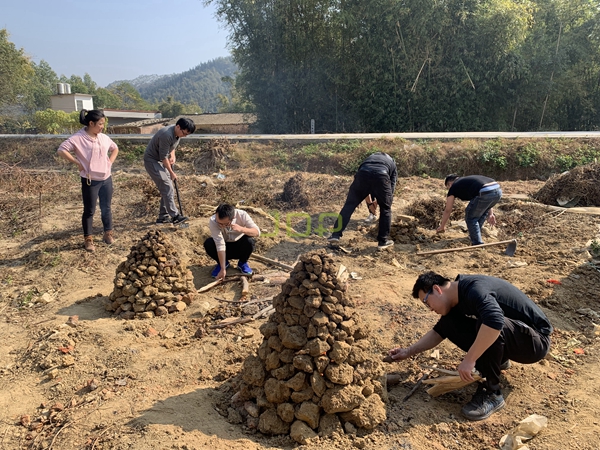 After two hours working,We finished a very delicious chicken legs and pork rice.We are all surprised for each other.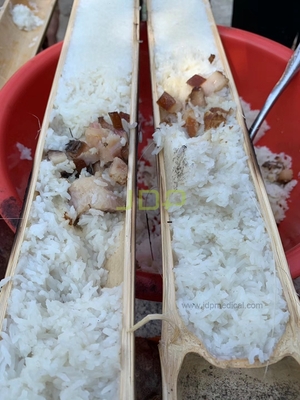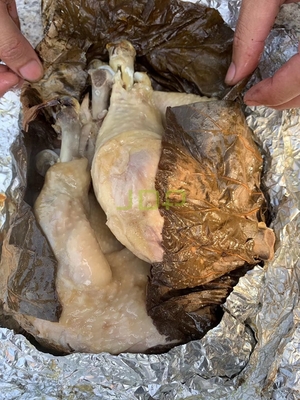 When we finished the food ,we came to the farmland, there have all kinds of plant. The men digged the chinese precious herbs and the women picked the vegetables and fruits for the dinner.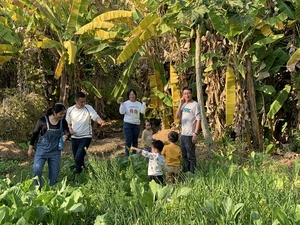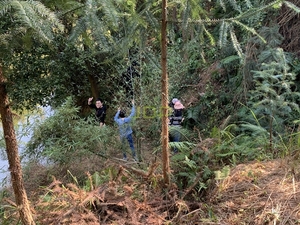 We studyed the river fresh and plowing together.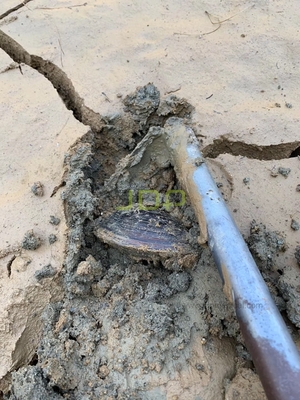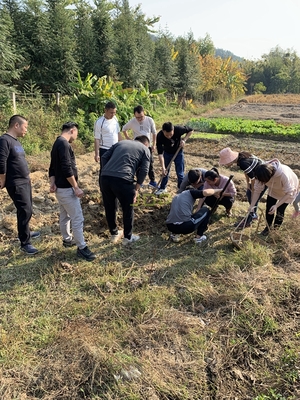 The second day, we went to plan games in a garden.We prepared for a lot of game props and planned for a long time before.The game which is You figure it out and I guess, Spray flour, Busy.We were divided to 4 teams to match games and the loser team will have a punishment.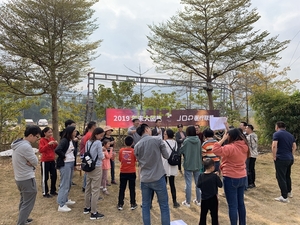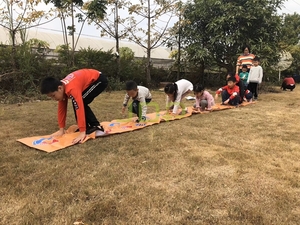 The most funny game is Spray flour.Each game is for uniting each one and group building.We are all happy in the game.
If you want to how to play the game,pls inquire me and let me tell you.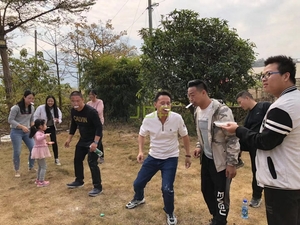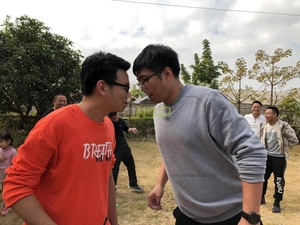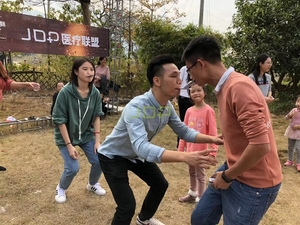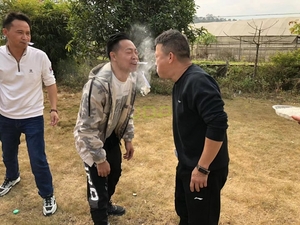 No one in each group wants to be punished,so we are all unite.The game is fierce, but someone is going to be punished.
However,we played the games for funing and uniting,not for punishment.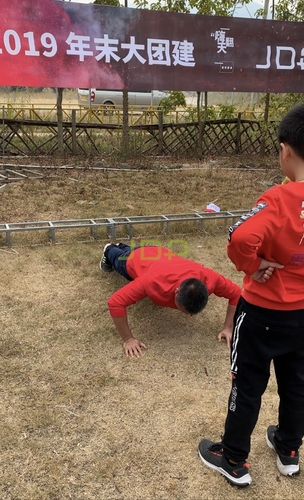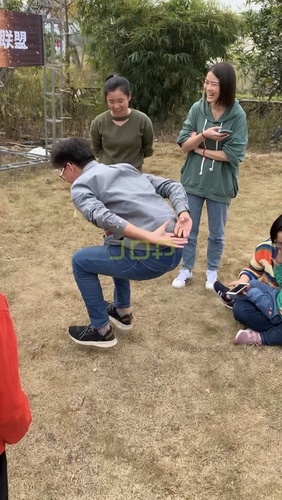 Share with you some funny pictures when we play the Spray flour.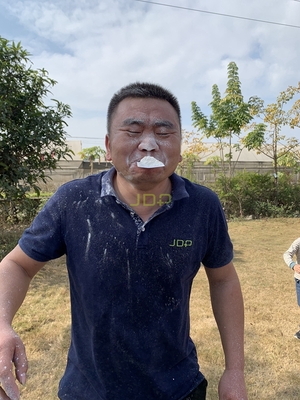 At the end,we hope JDP will more and more unity,and be more attentive to work.
Besides,if you want to cooperate with JDP, we will treat you with full enthusiasm and service.