JDP is the Global provider of medical equipment and medical equipment repair service,as well as offering spare parts. We focus on Repair and repair training for monitor, Flexible & Rigid Endoscope, Ultrasound , camera system, dynamical system and surgical instrument.
And we recently updated the daily photos of the JDP company to let everyone know more about our company.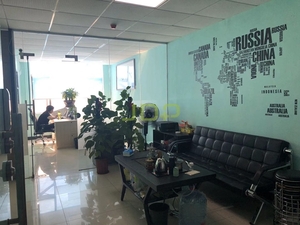 First of all,this is our hall,and we always have lunch here,have afternoon tea and chat,somites we can meet many guests.We also have some showcases,put some medical parts. Inside the hall,is our JDP medical's managers office,we often see managers working seriously and busy.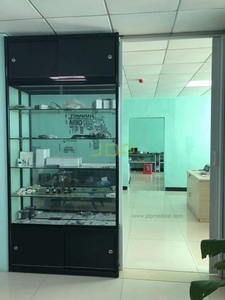 Next to the hall is a big office,it's our JDP member office,we are working here,and the opportunity to work outside is very rare for us.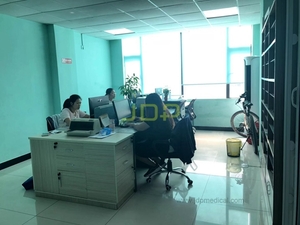 There is also a warehouse behind,preserved a lot of medical equipment,as well as boxes.It is often the busiest are there.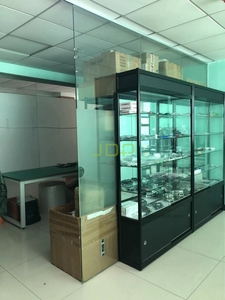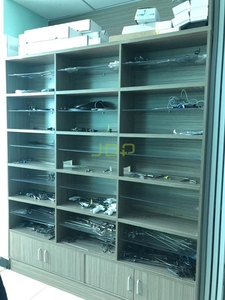 Finally,it's our engineers work area,repair office,there are many medical equipments waiting for repair,some are repaired and some are pre-owned.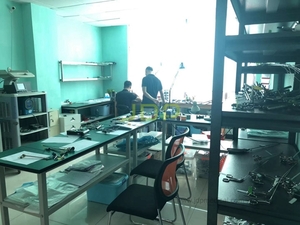 We provide trading and service of Ultrasound unit/Transducer, Dynamic system device/parts, Rigid endoscope parts and Flexible endoscope parts, we also provide trading and service of Surgical Instrument like ureteral renal forceps, electrocoagulation hook, mirror sheath, gravel needle, pneumoperitoneum needle, puncture needle, rongeur, separation forceps, separation scissors, biopsy forceps, operating hand, spreader, biopsy soft forceps, titanium clamp , needle holder, ultrasonic knife handle, ultrasonic knife transducer, etc.