From October 24th to October 31st, 2019, two PhDs from Korea came to JDP to attend the training course. This is the second time they have come to JDP training, thanking them for their support and trust.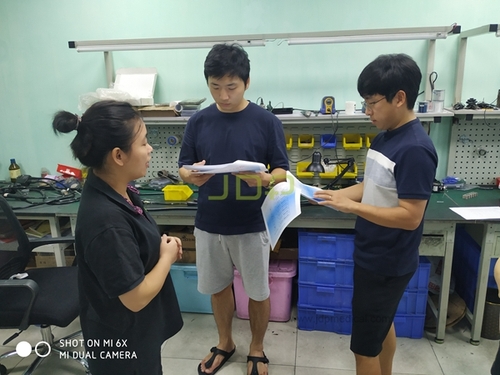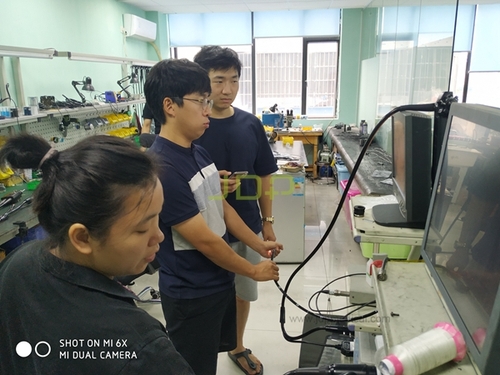 During the training sessions these days, they carefully studied the professional knowledge of our engineers. They were very interested in the light-guide department, the operation department, and the front-end disassembly combination of the flexible endoscope. They have great communication with our engineer.Engineers patiently answer their questions so that they have a deeper understanding of expertise.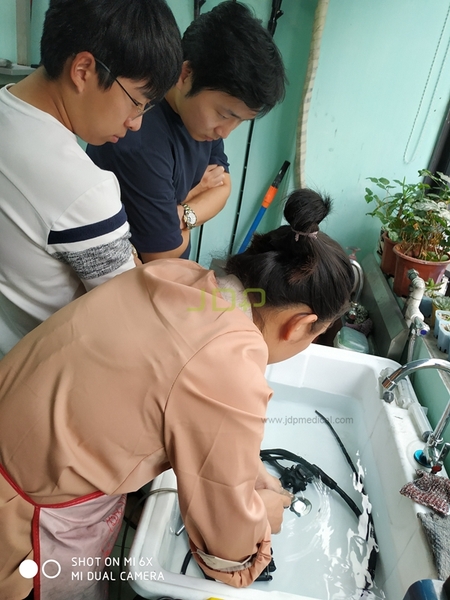 Congratulations on their professional knowledge, certification from an engineer, and graduation from the JDP program.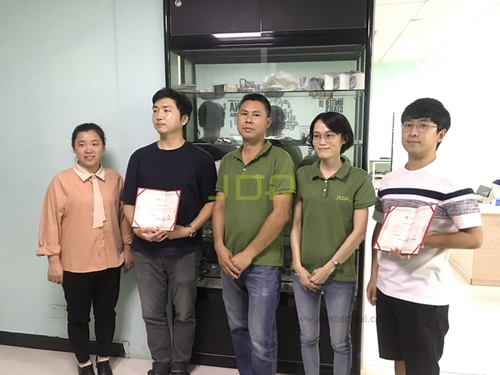 On the evening of graduation, our manager invited three of them, including a beautiful wife of a Korean guest, to have dinner with our company wide people, inviting them to taste Guangzhou cuisine, and our engineers took Chinese wines that have been collected for many years, and They tasted, they drink very well and have been drinking.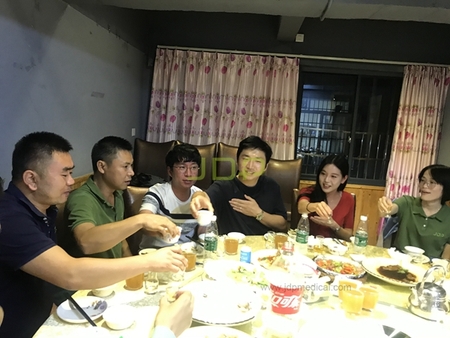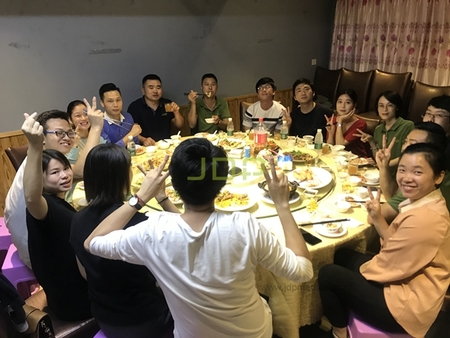 After a pleasant dinner, we went to KTV. We sang popular songs to each other and we were very happy. We heard that one of them was a Korean singer. He sang very well. It was a wonderful night.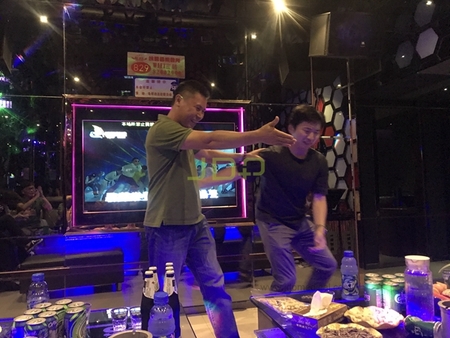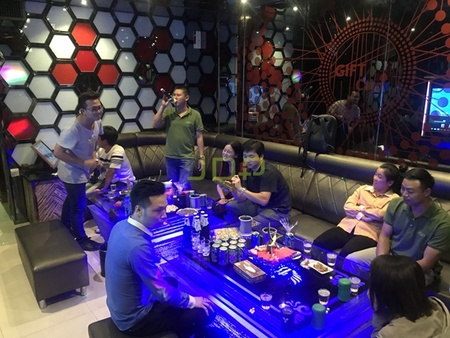 In the end, we hope that they will return home in full swing and look forward to seeing you next time.