Last week,JDP Medical took part in the CMFF exhibition for four days,and this is a good opportunity for JDP Medical to learn more about the international medical equipment industry.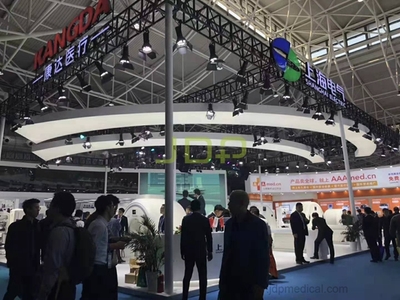 As for the CMFF, CMFF has developed into an international leading global medical integrated service station, includings medical imaging, medical examination, in vitro diagnosis, medical light and medical electric, hospital construction, smart medical, intelligent wearable products, such as lots of products and services, will also exhibit CT, nuclear magnetic, Operating room, molecular diagnostics, POCT, rehabilitation engineering, rehabilitation aids, medical ambulances and other products, showing the latest scientific and technological achievements of the medical.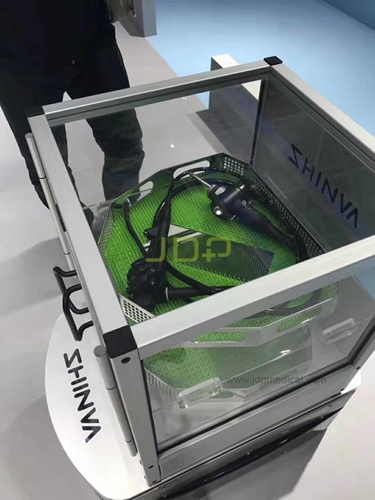 This opportunity will let more customers know about us ,Many people had a lot of interested in our medical equipments and technology services.We had built well relationships with many medical companies.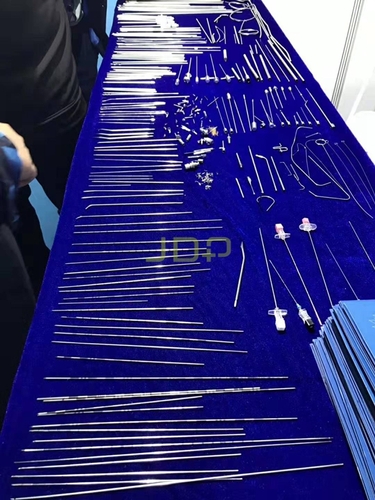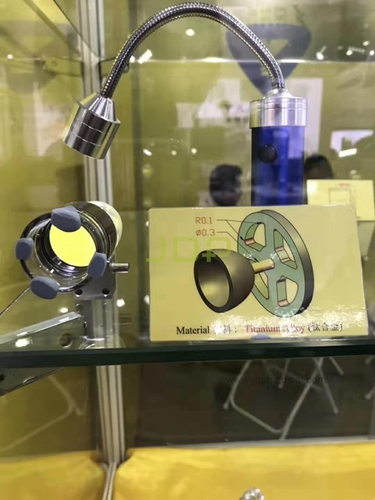 We provide trading and service of Ultrasound unit/Transducer, Dynamic system device/parts, Rigid endoscope parts and Flexible endoscope parts, we also provide trading and service of Surgical Instrument like ureteral renal forceps, electrocoagulation hook, mirror sheath, gravel needle, pneumoperitoneum needle, puncture needle, rongeur, separation forceps, separation scissors, biopsy forceps, operating hand, spreader, biopsy soft forceps, titanium clamp , needle holder, ultrasonic knife handle, ultrasonic knife transducer, etc.