Several days ago, we received a damage probe need to be repaired, but almost each parts of the probe have broken.
If it is repaired, the repair cost is very high. Because it will have the labor cost if it is repaired.
So we recommend customer to buy a compatible new probe. Buying a compatible one will cost less than repairing the probe.
What are the characteristics of compatible probes?
1. Price: The price of compatible probes are much cheaper than original new probes.
2. Appearance: The appearance of compatible probes are not same as original probes, but the compatible probes can be well applied to the original machines.
3. Image: The image result of compatible probes cannot 100% reach as original new probes. But the image result can reach 90%-99% of the original new probes. Sometimes the image result of compatible new probes are better than original used probes, because the used crystal has begun to age
4. Warranty: 365 days
Here attached some pictures of compatible new probe for Landwind EC4-9 for your reference.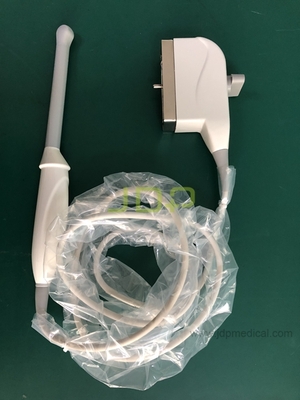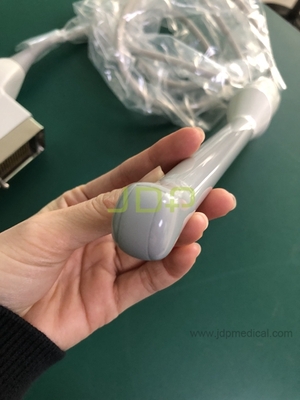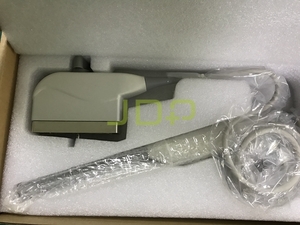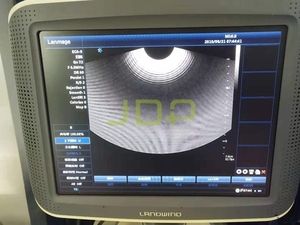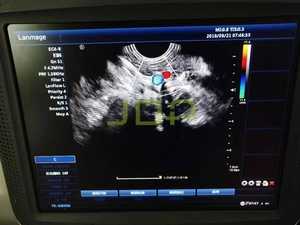 These are the details of compatible ultrasound probes. What do you think about it?
Anyway, if you would like to get a quote for compatible ultrasound probe, pls don't hesitate to contact info@jdpmedical.com.
Thanks for your reading.