Recently, JDP medical technology prepared our own brochure, for the next international exhibition. We took a lot of photos about JDP company and medical equipments, spare parts, planed the brochure page layout, and now we have finished our brochure. By the way, this is our first time to make our English brochure, of course, if you have any idea, we can use your suggestion to revise it next time, to be better.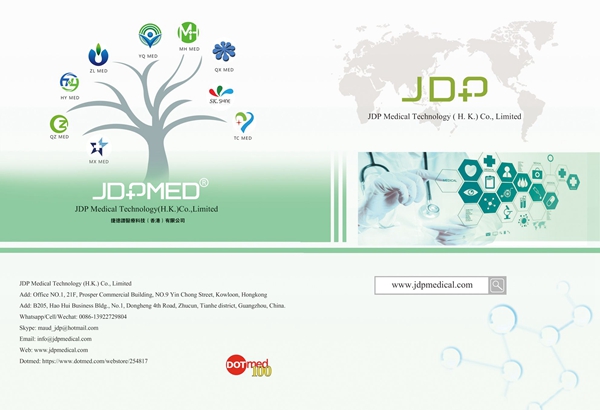 JDP is the Global provider of medical equipment and medical equipment repair service,as well as offering spare parts.We focus on Ultrasound machine & transducer, Flexible &Rigid endoscope, Camera system, Ventilator and Dynamic system.We are determined to provide a customer oriented, reliable and expedited service, while offering you the widest selection of medical equipment and medical service you may ever need, for yourself or others you care for.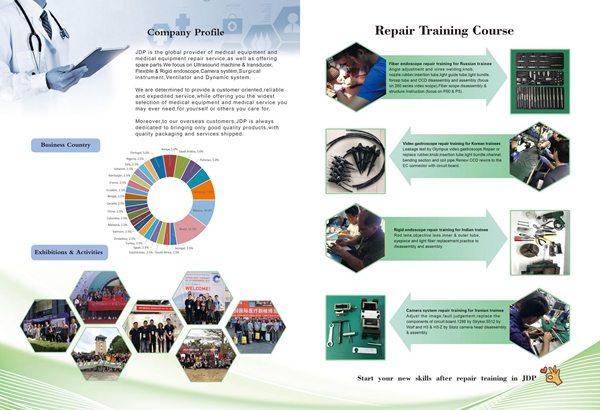 About repair training course, we provide Fiber Endoscope repair training course, Electronic Endoscope repair training course, and Camera System repair training, etc. Start your new skills after repair training in JDP medical.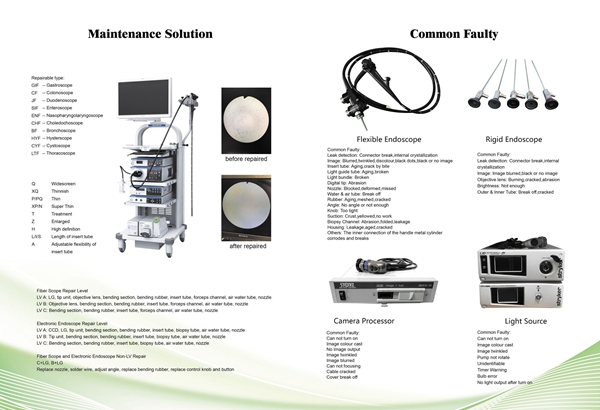 As for Maintenance solution, we have three repair levels, A B C, symboliz senior medium junior. We also have Fiber scope and Electronic endoscope Non-LV repair, includings replace nozzle, solder wire, adjust angle, replace bending rubber, repalce control knob button.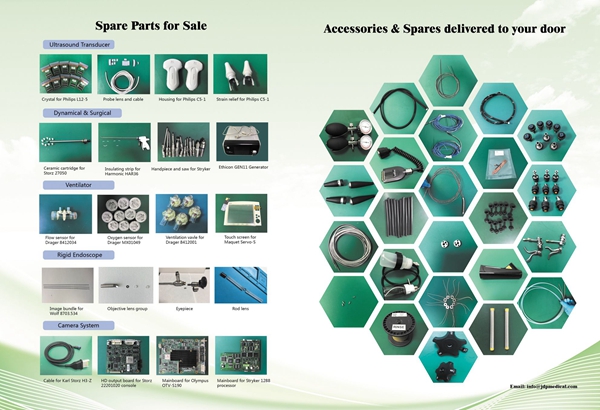 We provide many kinds and models of parts, too, compatible new, pre-owned, or original new.Moreover, to our overseas customers, JDP is always dedicated to bringing only good quality products, with quality packaging and services shipped.