May 1st is the international festival Labor Day. It's an important day for the world's workers.
We had 5 days holiday. During this holiday, our job is to expand the JDP medical office.
Looking back, we worked in a small office, but each JDP members worked hard in the small office.
We are determined to provide a customer oriented, reliable and expedited service, while offering you the widest selection of medical equipment and medical service you may ever need.

As our business increases. Small offices can't hold our medical repair equipment consumables and our big dream. We expanded our office space on the same floor and put the medical equipment in its place. Almost the entire floor is JDP medical office space now.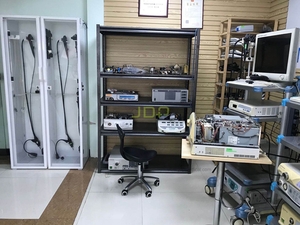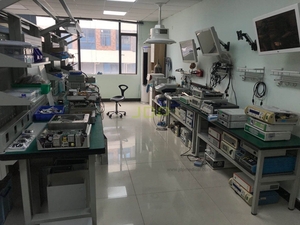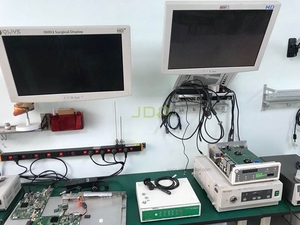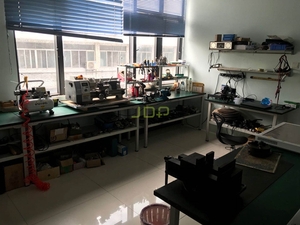 Each JDP member was pleased to join the expanded office. Since what we have today is the result of the joint efforts of every JDP member.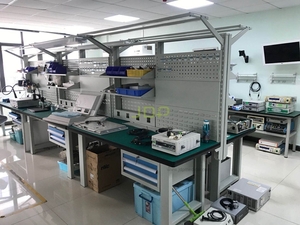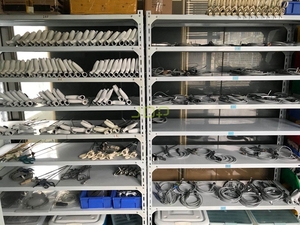 We affixed the JDP Medical Alliance logo to each office, representing our determination to work together to serve our customers makes it easier for them to recognize us.
Welcome every customer to visit our company!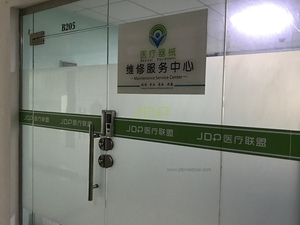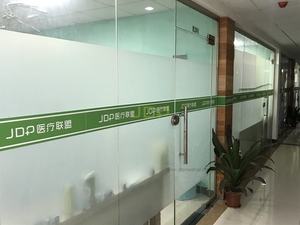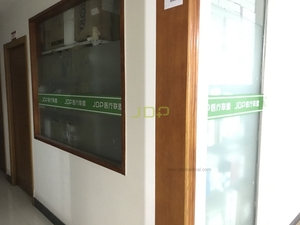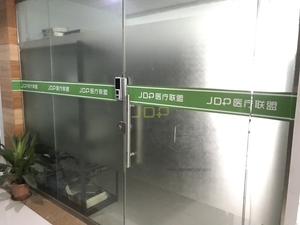 The expanded office becomes wide, tidy and clean, and each equipment has its own storage location. Just like every customer who needs service, we will take it seriously and serve him.
We believe JDP will get better and better. Thank you for your support!