Recently,the novel coronavirus in China has been effectively alleviated,people's daily life have returned to normal.And COVID-19 has spread all over the world,many countries' epidemic are still very grim,please keep fighting,protecting ourselves,and we can beat it.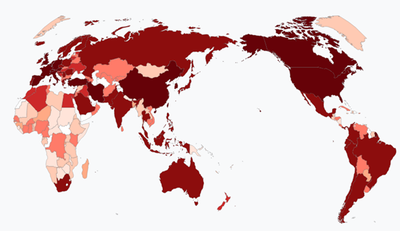 JDP medical's member visited the QianXue medical equipments repair center on Saturday,As a partner of Qianxue medical,JDP learned some compatible new medical equipment parts,training basic course,and buy some medical device repair tools.Every JDP mumbers learned new skills about repair flexible endoscope,could provide customers with better technical support.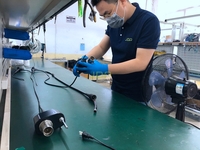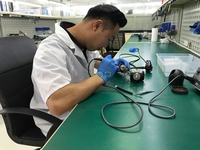 Repair Flexible Endoscpe training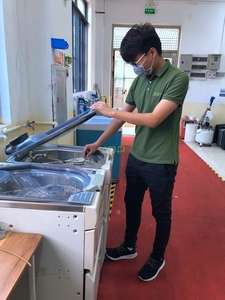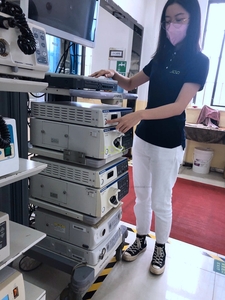 Cleanse and Testing

Qianxue repair center as our JDP medical member, provide Flexible&Rigid Endoscope,Camera system repair service,have tens of highly skilled and experienced engineers,build specialty repair station,it's a reliable repair medical equipment partner.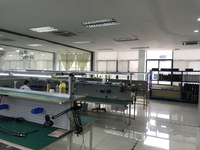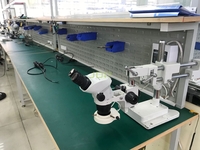 Repair room and working station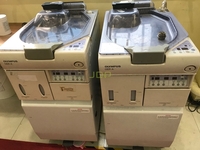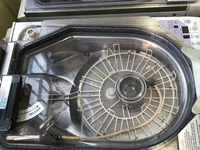 Cleanse machine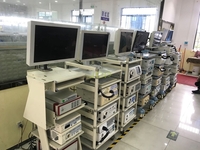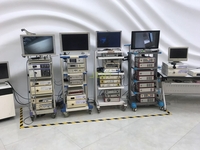 Camera system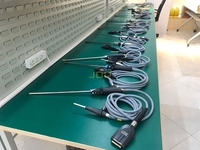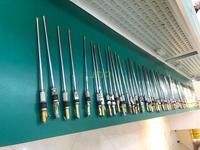 Parts for Rigid Endoscope
We will work together in 2020 and believe that will be a better bright future.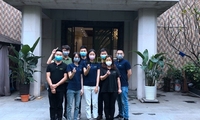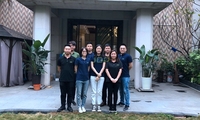 JDP is the Global provider of medical equipment and medical equipment repair service,as well as offering spare parts. We focus on Repair and repair training for monitor, Flexible & Rigid Endoscope, Ultrasound , camera system, dynamical system and surgical instrument.

Shipping and packing
All products will be Testing and free cleaning,sent in box with plastic to protect,international export rules. We send to worldwide via EMS,DHL,FEDEX,or the other express,basic as you choose.