With the efforts of our governmant and us, the novel coronavirus pneumonia situation in our country is getting better, and we believe we will defeat it completely soon. By the way, although Chinese epidemic is better now, other parts of the world's situation are still grim. Everyone should don't be relax, and keep fighting, defeat it together.
JDP Medical technology starts working all at present, so I take some photos about when our engineers are working and some repair rooms, let me show you these photos, and let you know more about us.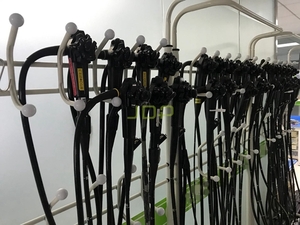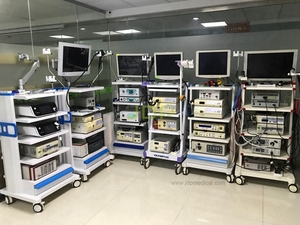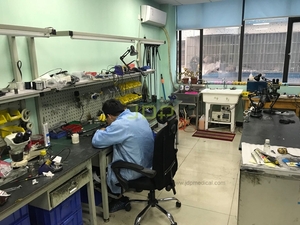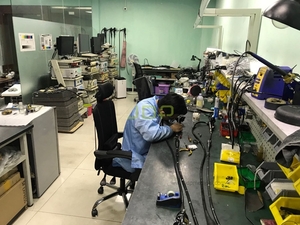 Flexible endoscope repair room, have many sets, different brand, model flexible endoscope,repair or broken. And work station, monitor, image system and light, use for testing image, and testing water air function.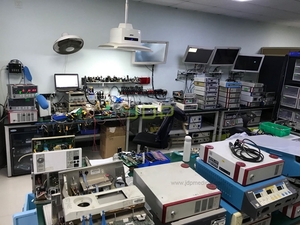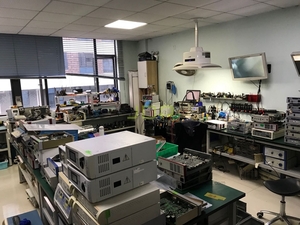 Camera system repair room, have different brand, model, camera processor, camera head, camera cable, light source, camera board.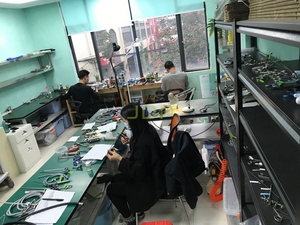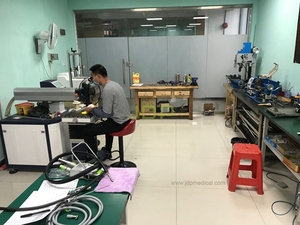 Surgical Instruments &Rigid endoscope & Dynamic system repair room, have many brands models of rigid endoscope, surgical instrunments and Dynamic system, some of these are waiting repair, some are repaird, and others are Pre-owned.

We focus on Repair and repair training for monitor&Ventilaor, Flexible & Rigid Endoscope, Ultrasound , camera system, dynamical system and surgical instrument.