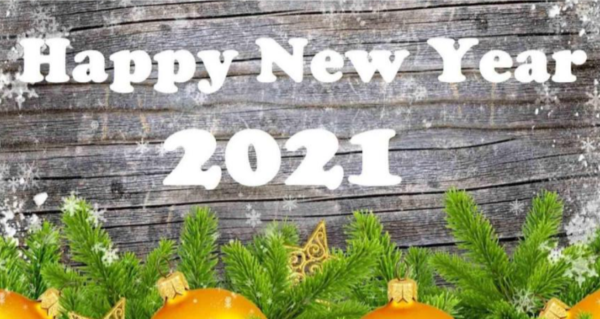 The last sunset in 2020 is an infinite nostalgia for the past. The first ray of sunshine in 2021 is an infinite vision for a better future.On this new year ,please accept my sincere blessing :
Happy New Year !

Thank you for the fruitful collaboration in 2020.
And we sincerely look forward to working with you in the coming year .

JDP from Jan.1th to 3rd 2021 will celebrate the new year's day during this holiday .Sorry for anything inconvenient to you . we wish you good health,good mood,all peace ,a happy holiday !